Inner changes create outer changes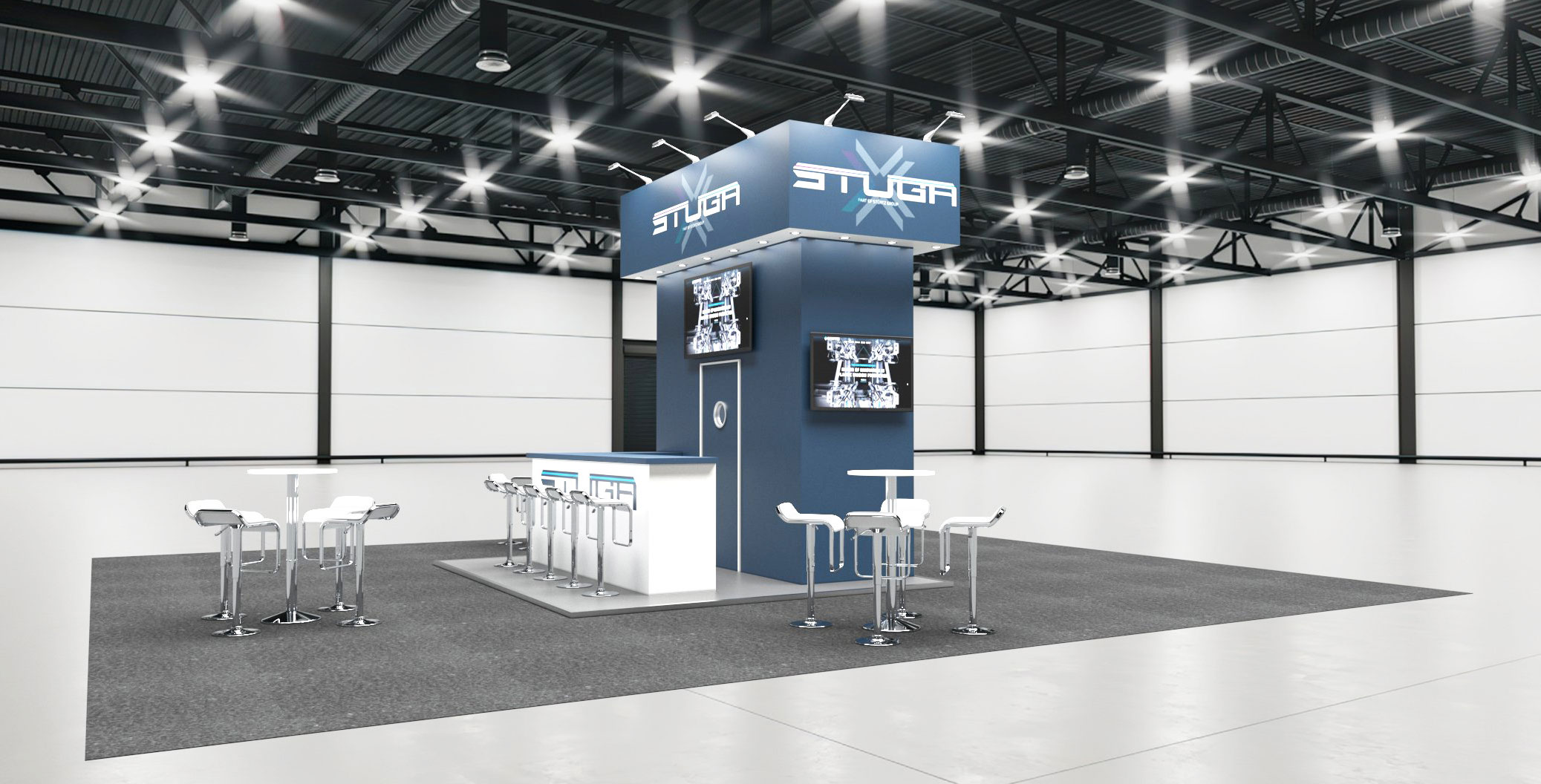 Our visual change – not out of the blue, but into the blue:
In the course of our current expansions and under new patronage, in line with progress, we are also adapting our looks. Turquoise is retiring and giving way to modern shades of blue, symbolising what we stand for in the window industry's engineering sector and in the UK market: technical innovation, customer focus, trustworthiness and strength.
Integrating this new energy into our operations lets us support our customers even more effectively through the strategic backing of our long-established, internationally operating parent company Stürtz Maschinenbau and the expansion of our technical know-how as well as product portfolio.
All while holding on to our traditional Stuga values; creating leading edge automated machinery to simplify complex tasks, reducing end-user costs and striving to stay ahead of our competition in quality, innovation, customer service and value.
And something else remains unchanged: us. If perhaps – after all this time of social distancing – you no longer know who we are, we cordially invite you to meet us in person once again:
FIT SHOW
10-12 MAY 2022
BIRMINGHAM, NEC
STAND Q59
Feel free to schedule an appointment right away! We look forward to meeting you!